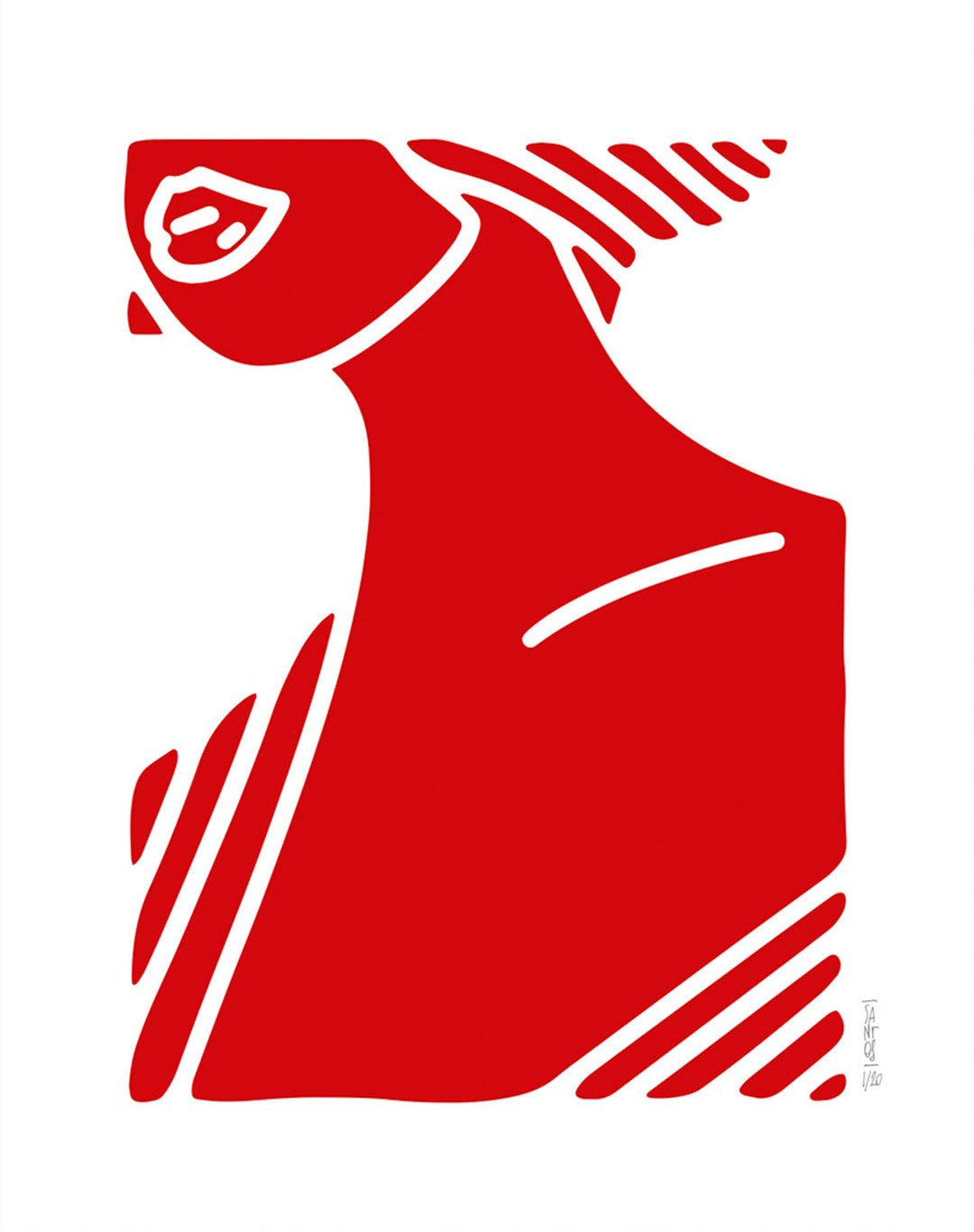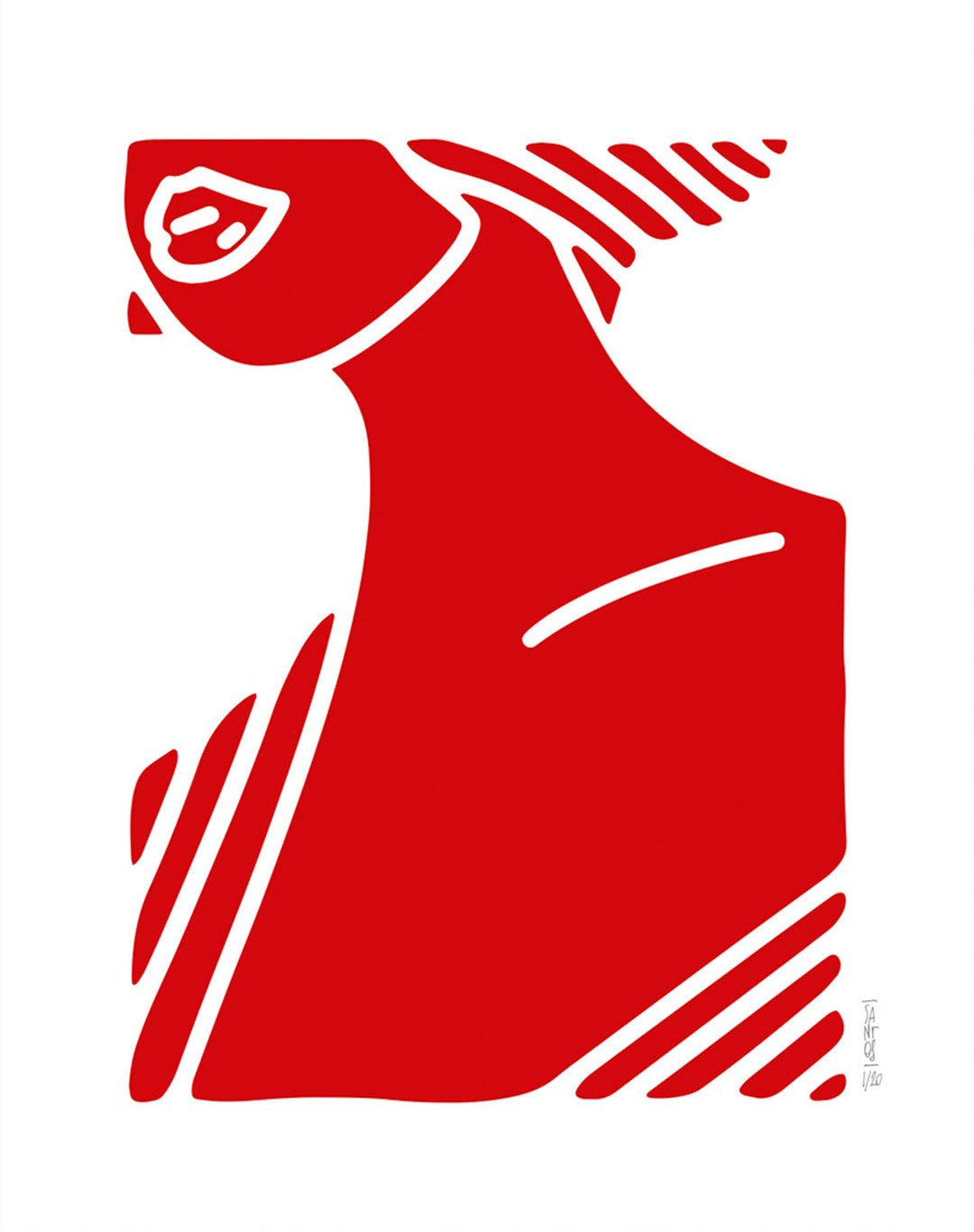 AYDA
€39.00 / On Sale
PROMOCODE 20% OFF:
ILOVEPIZZA
—
40x50cm
Linoprint
Limited series of 20 pieces.
Signed and numbered.
Unframed.
Each print is entirely handmade.
That process creates unique details for unique pieces.
—
40x50cm
Stampa linoleografica a pressa manuale.
Serie limitata (20 pz.) numerata e firmata.
Fornita senza cornice.
Ogni stampa è interamente realizzata a mano. Questo processo genera piccoli dettagli ed imperfezioni diversi in ogni passaggio, portando di fatto ad una serie di pezzi unici.